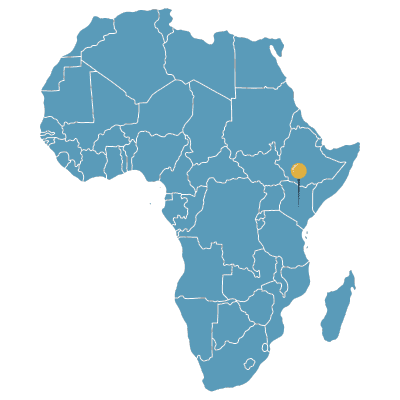 PCEA Chogoria Hospital is a not-for-profit faith-based organization that provides quality health care services and training in Chogoria, Kenya. The hospital serves the region and needs the ability to provide prosthetic devices to their patients who are amputees.

Physical rehabilitation is provided by the hospital, but they have no means to produce prosthetic devices for their patients. LimbFit has formed a partnership with the hospital to help overcome this urgent need.

Plans and preparations to build a central fabrication lab are in the works. Until the lab is complete, LimbFit will provide remote care through its partner Gateway in Nairobi.