Changing Lives One
Step at a Time
Changing Lives
One Step

at a Time
We are a nonprofit Christian organization that aims to enhance the dignity of amputees in areas of need and unrest.
Strengthening the amputee's family and community to participate in the amputee receiving their prosthesis and rehabilitating them back into society.
Building up the credibility and reputation of local medical providers and caregivers by offering and providing ongoing medical education and training.
Centering our life's work around fulfilling the eternal purpose of what God has called and gifted us to do to impact His people that are in need and distress.
Walking the Path of Compassion and Care
Driven by the compassion of Jesus Christ, LimbFit serves as an enabling organization to support the development of clinical medical services for amputees in all parts
of the world.
This is characterized by a commitment to excellence in caring for and treating patients; fabrication of durable, comfortable, and cost-effective prosthetic devices; training technicians, clinicians, and medical providers on best practices and current surgical techniques; actively seeking and developing supporting partnerships.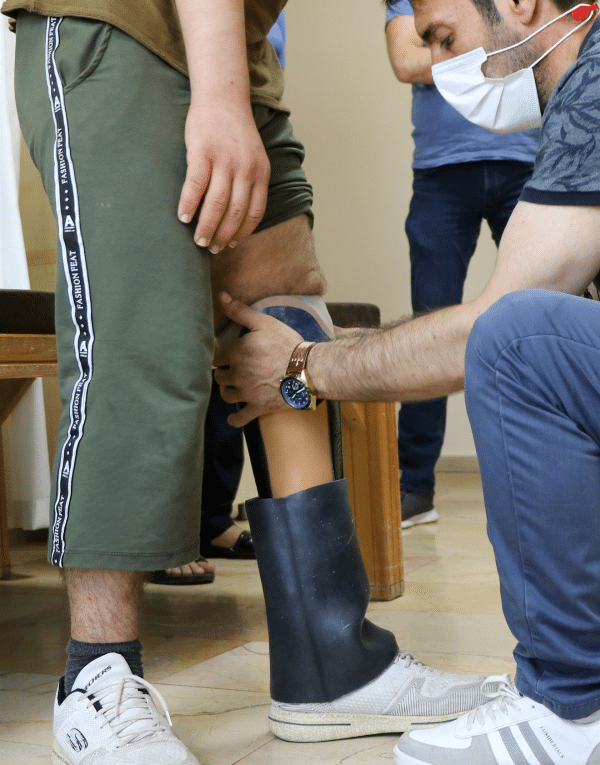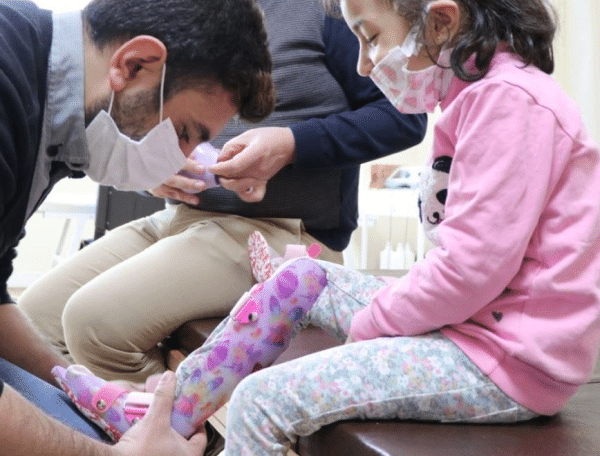 Watch the Lives of Amputees be Transformed
To respond to the physical assistance needs of disabled persons around the world and to show them the love of Jesus Christ through providing medical, emotional, and spiritual care.
Serving Around the Globe with a Local Emphasis
We are dedicated to delivering care to people with disabilities and needs in the countries we serve by collaborating with local churches, organizations, and communities that can contribute to the overall physical, mental, and spiritual health of those we provide our care to. Currently serving in Ukraine, Turkey, and Kenya, we seek to expand our reach as God leads us.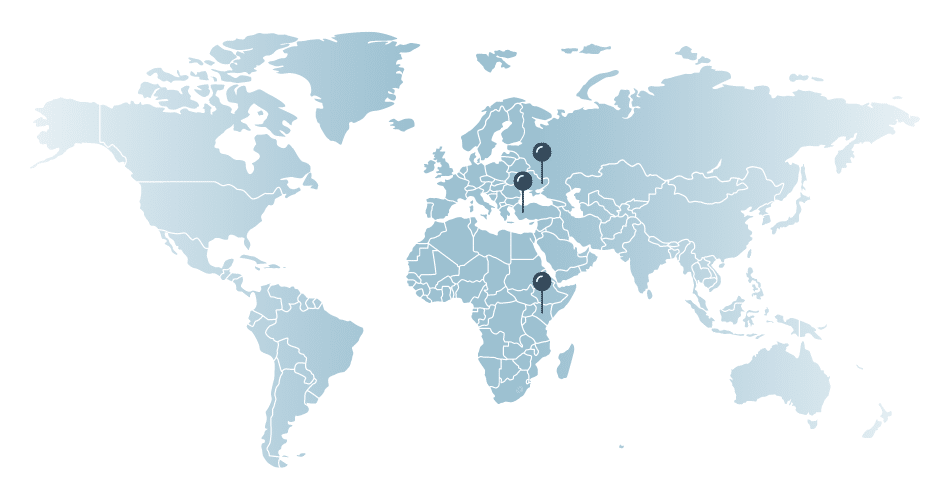 RASAS Mülteciler always works with different supporters in several fields to secure and cover the needs of the beneficiaries that continue as a result of wars and disasters. In the field of health, we have limited resources, especially in providing assistive devices, prosthetics and orthotic splints where the demand for this service is increasing sharply as a result of the difficulty of accessing these services and their costs in the country. Limbfit plays a key role to cover this need.
Since we have started cooperation with Limbfit, we have been able to cover most of the needs on a monthly basis for urgent cases and according to the priorities determined by the rehabilitation team in the organization. Limbfit is always open for new cooperation areas and always try to support us in difficult situations and urgent needs. We feel very honored to have such a sincere and dedicated partner and we are looking forward for our future collaboration.